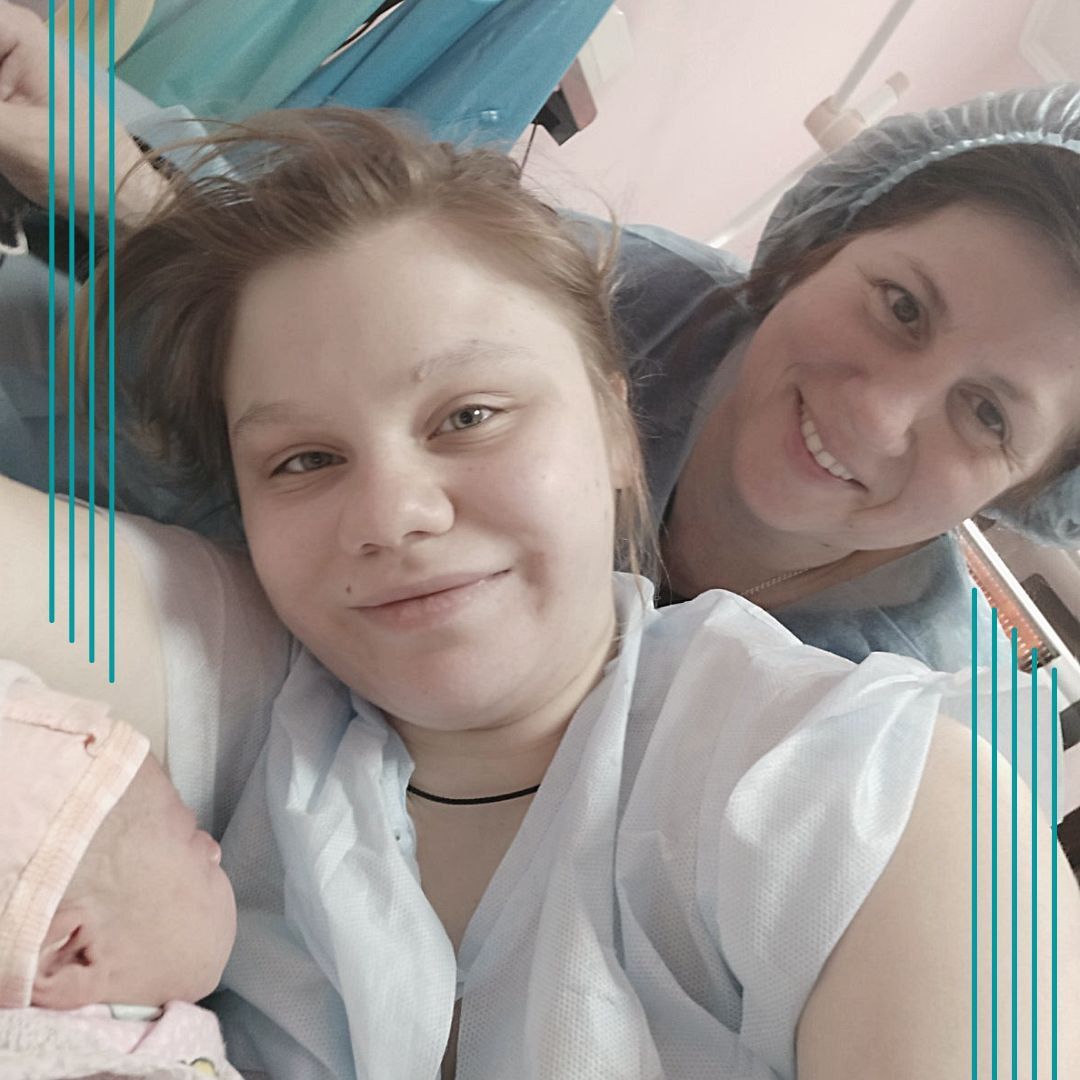 Pro-life Ukraine https://prolife.com.ua/ is a movement against abortion in Ukraine, in particular in Kiev. We are engaged in the prevention of abortion and the popularization of traditional family values.
In five years, we have saved the lives of 62 babies, conducted 183 conversations with young people about the consequences of abortion, held 2 international conferences, placed 250 posters with social advertising in public transport, we run a YouTube channel, where we have 250,000 views and 11 000 followers.
https://www.facebook.com/prolifeukr
https://instagram.com/prolifeukraine?igshid=15g1u1rhpqcn0
https://www.youtube.com/channel/UCKCLDCKJOG0qaoPLNwKNqfw

The situation with abortion in Ukraine is very unfortunate. On average, 150-200 thousand abortions are performed each year (more than half of abortions are in the shadows, as abortion pills are not counted in the statistics, and they account for 60% of all abortions), this is despite the fact that 300-400 thousand are born. Abortion is allowed by law before 12 weeks.
https://opendatabot.ua/en/analytics/depopulation
As you can see, every second pregnancy ends in abortion. First of all, women decide on this action because they have no support. That is the purpose of our organization, to place the shoulder of a woman in need in time.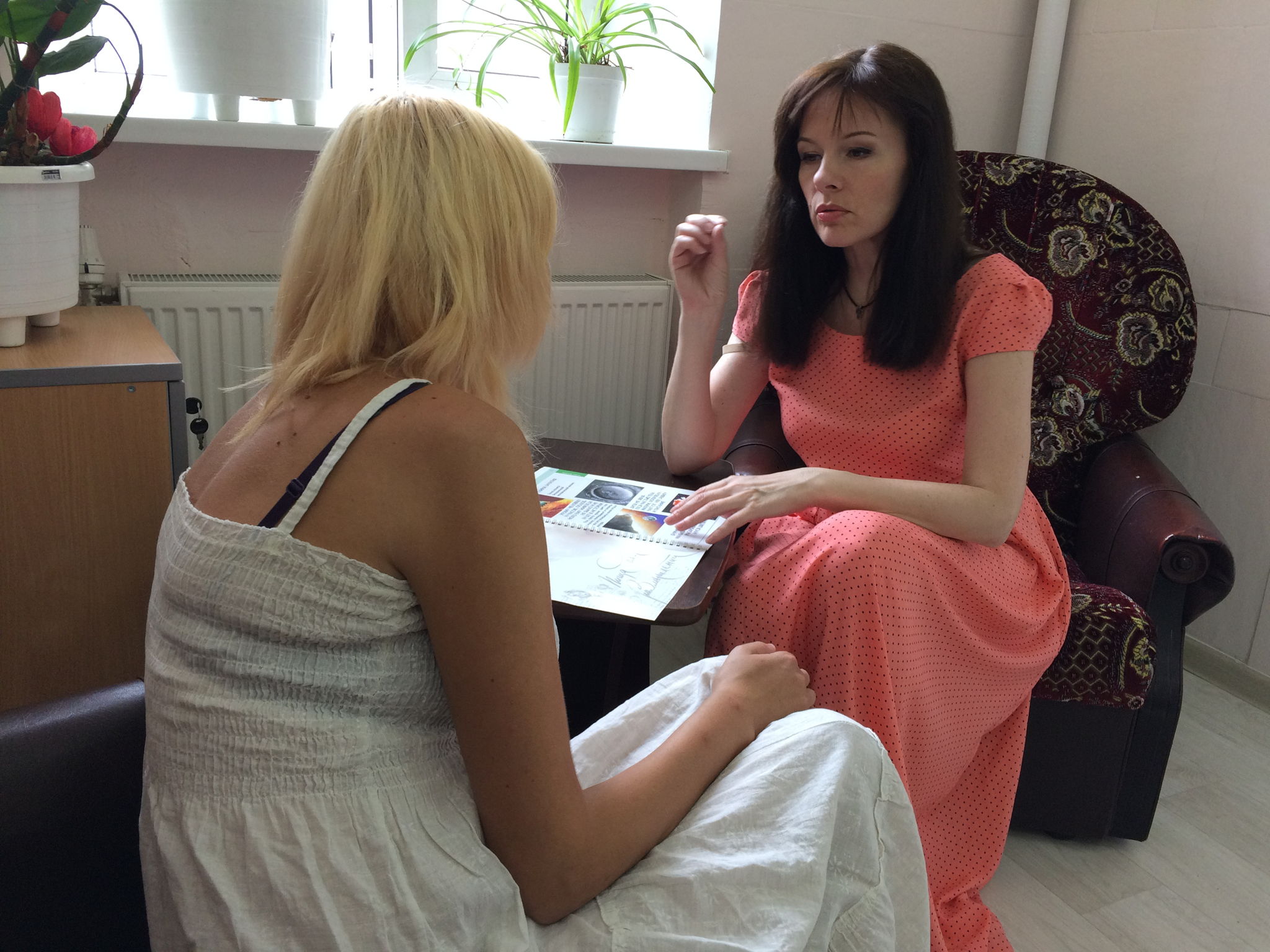 In a situation where there is a war, the women of Ukraine are in even greater need for support. Many of them are left without husbands (due to the mobilization of men), they are forced to move to other regions where they have no housing and livelihoods. In such circumstances, it is very difficult to decide to keep a pregnancy. Anxiety about their own safety, the safety of the child and the difficult humanitarian situation in the country encourage women to terminate their pregnancies. Therefore, at such a difficult time, our organization does its best to ensure that support for pregnant women does not stop for a single day.
Today we ask you to support the future mothers of our country. Because every life we save today is a pledge of our nation's future. Now our soldiers and civilians are dying in the regions of the country and we ask you to support our future mothers so that they make the choice to have children. We choose life
The Angel Church is a Christian church in the United Kingdom heavily involved in advocating for unborn children. It's pastor, Regan King was CEO of the UK's Pregnancy Crisis Helpline and many from the church are involved in this work that has seen many lives saved. ProLife Ukraine first met Regan and Pregnancy Crisis Helpline at a OneofUs event in Verona, Italy and would later host Regan at its own conference in Kiev. Regan King and The Angel Church are collecting money on behalf of ProLife Ukraine as they value this important initiative and desire to see more lives saved from abortion even as Ukraine continues to experience the ravages of war.