UPDATE 01/18/23: Due to the heavy rains and winds plaguing Petrópolis, our house of Santa Clara suffered extensive damage to the roof, the interior and the foundations. A major renovation will be necessary. The 14 children who live in this house have to be accommodated in our school until we complete the renovation, so all school activities were stopped too.
Please consider helping us towards the $30,000 needed to fix the house.
God bless you all.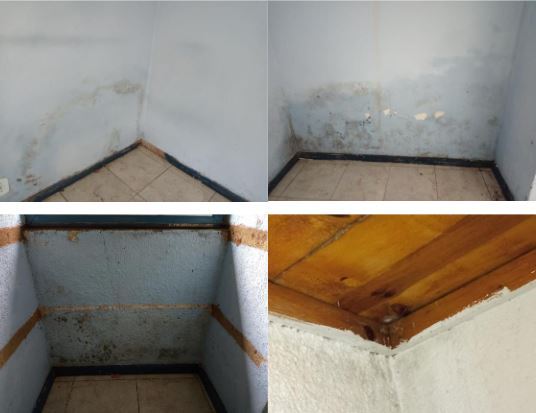 ---------------------------------------------------------------
Hello my brothers and sisters!
My name is Tonio, and I hereby ask for your help to continue our mission to fight for the sake of life.
The Jesus Menino Community is a large family that gives love and affection to those who have been abandoned, due to a disability or an attempted abortion.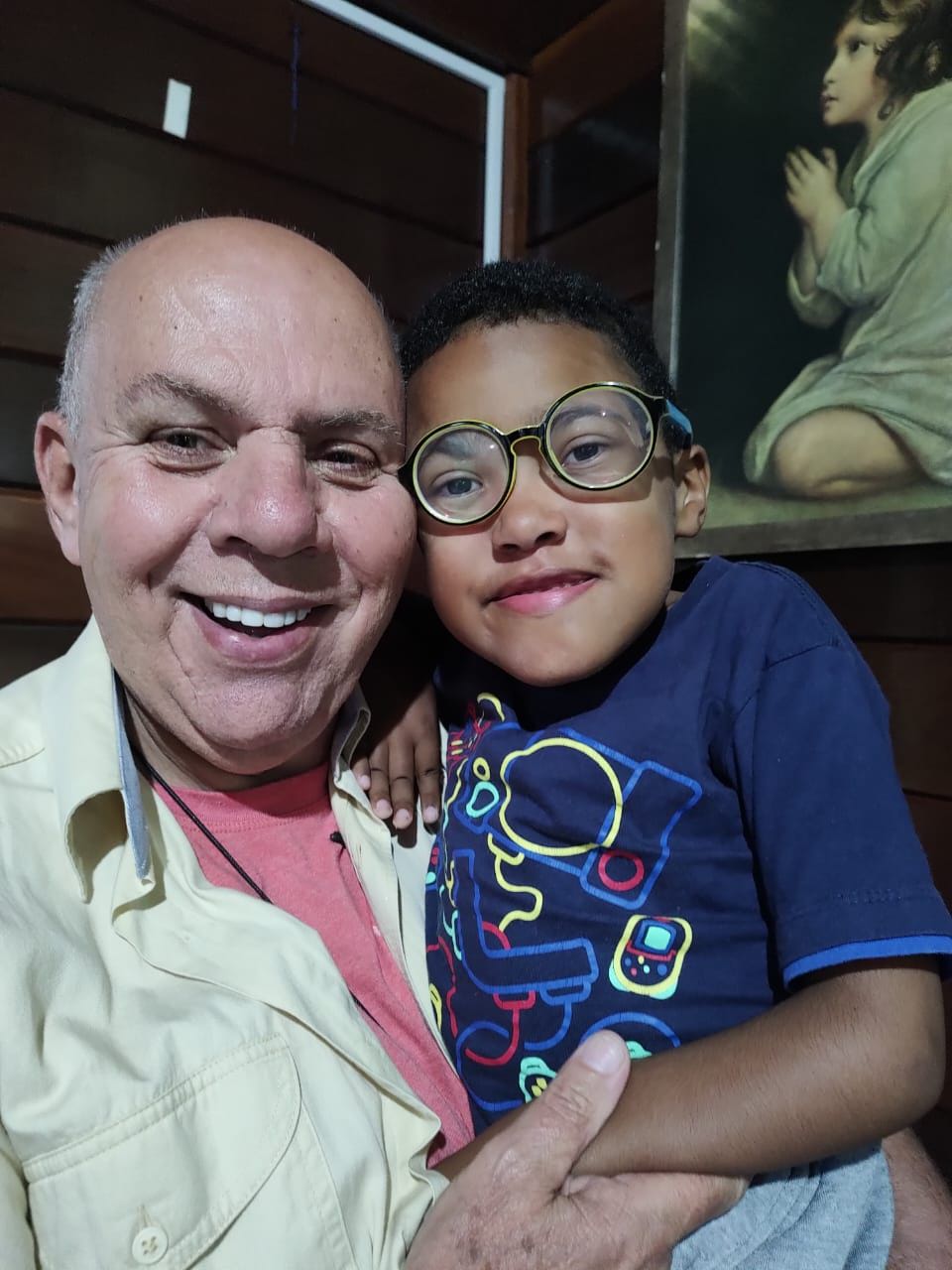 Today we have 46 special adopted children who need special care. So that we can give all our children a good quality of life, we need your help to maintain the sustainability of the community.

Currently, we have a high monthly cost, especially with the medical treatment of the sheltered, since they are quite fragile and need extra attention.
Some of our children only breathe with a device, and it is extremely important that we keep our health plans up to date, but in recent months we have been finding it difficult to afford it.
Since april, we have been struggling to keep our children´s health plan up to date.We have a monthly cost of almost R$ 40 thousand (brazilian currency). Our request for help is for us to raise money for 12 months. At that time will be looking for other solutions. It´s been more than 30 years care with affection and love of our children.
So we ask once again for your help in this battle for LIFE!
Help us to defend and welcome life, all LIFE is a gift from GOD.
We count on you.
Thanks,
Tonio
PS: Here's a video from LifeSite's visit to our community last year.